Jetset travel an American Express travel representative, A name that you can trust
Jetset Travel an American Express Travel Representative, A name that you can trust for all your travel needs.
We will provide you with reliable and professional service.
***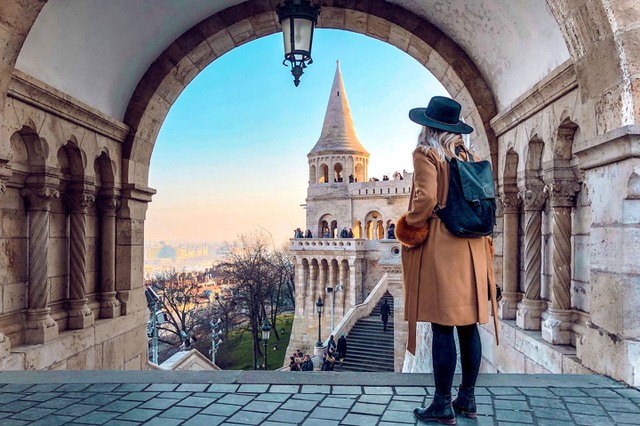 We don't have fees for planning your trip.
We can save you time and money! 
***
Remember, you don't need an American Express card to take advantage of our offers!
***
Give us a call 302-678-5050
Jetset Travel American Express Rehoboth Beach office location