Sensational Saturday's @The Pointe! Win Cash, Party To Music!
SATURDAY SURPRISES
KEITH WHITE

Rockin' With Keith White!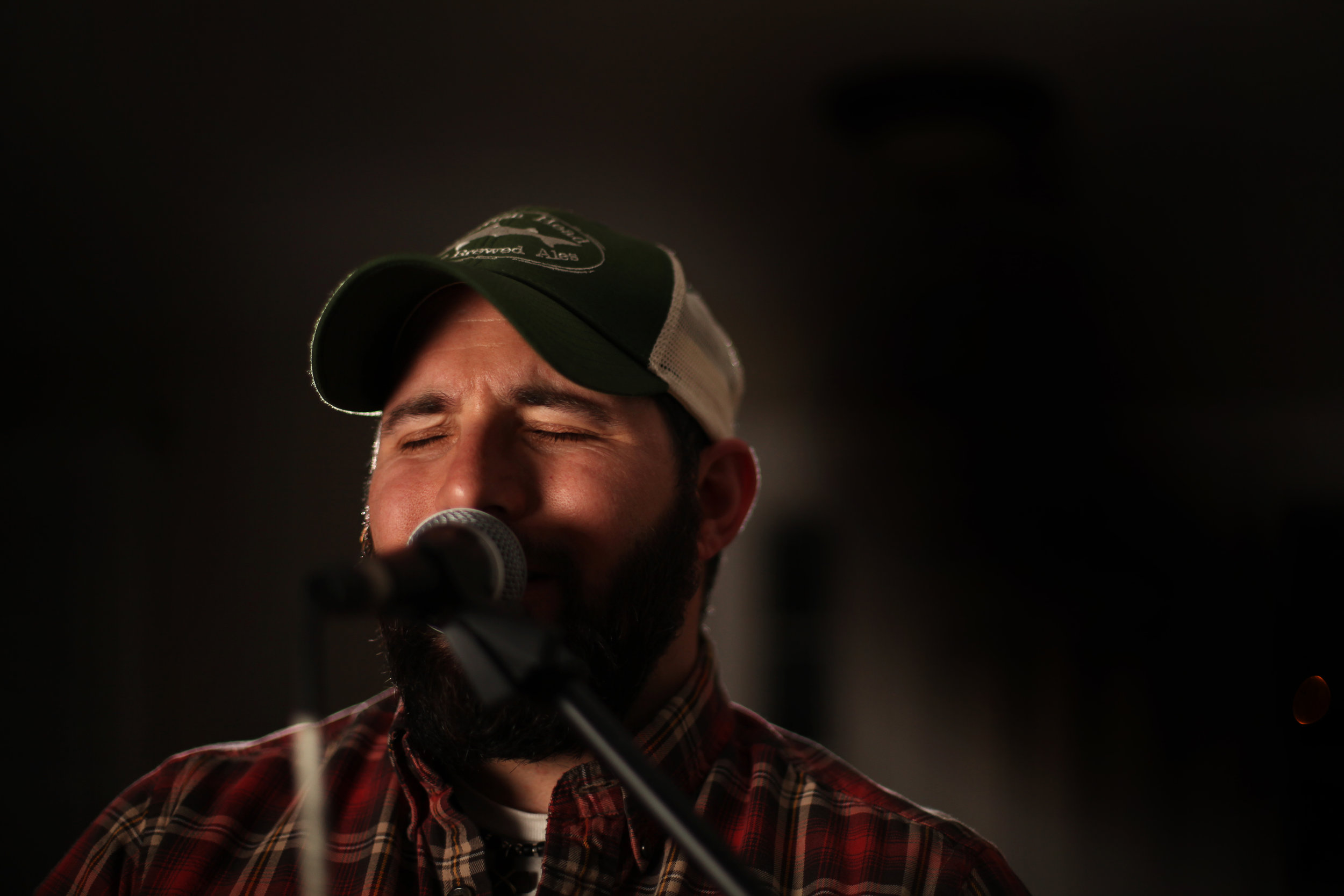 Raised on a steady diet of rock and soul, Keith White brings a love for many styles of music to the table! Keith has played at several venues around Delaware and is proud to call the coast his home.
Be prepared for a wide variety of songs to be played, including classics from past artists like Neil Diamond and The Steve Miller Band, as well as modern hits from people like Bruno Mars and Zac Brown!
---
Big Game Nights. Big Winners. Saturdays 6pm.
---
Event Location:
22426 Sussex Pines Rd Georgetown Delaware 19947
Address:
Georgetown
Delaware
19947