2023 Cape Gazette Reader Survey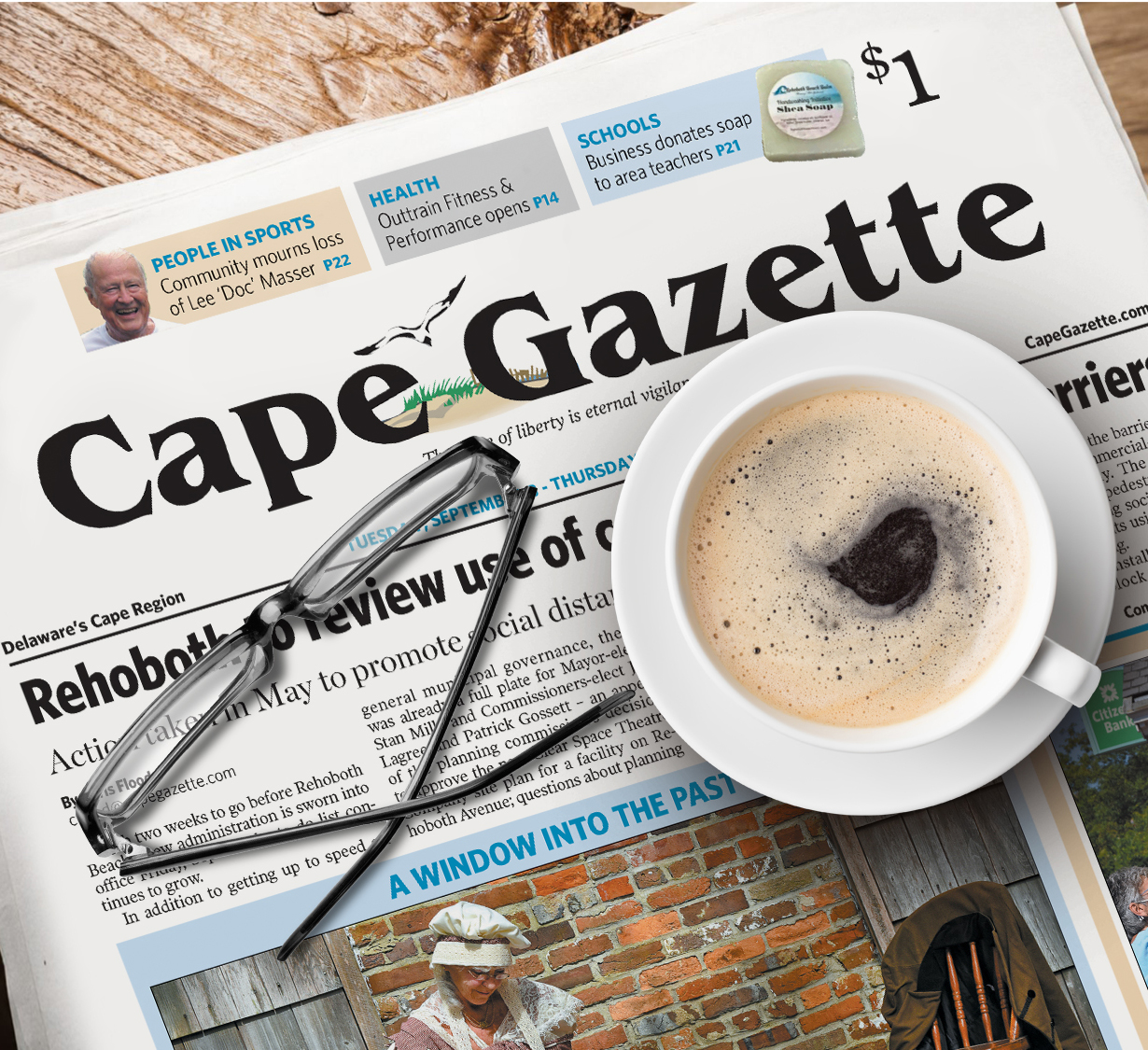 Thank you for reading and supporting the Cape Gazette. We are honored to be the Cape Region's most trusted source for news and information since 1993.
In order to best serve our readers, we would like to learn what is most important to you. Please take a few minutes to complete this brief survey. Ten lucky winners will be selected for a $100 local restaurant gift card. Another five lucky winners will receive a one year complimentary Cape Gazette subscription and a Cape Gazette merch bundle which includes a Cape Gazette sweatshirt, T-shirt and hat of your choice.
Thank you in advance for your valuable time and thoughtful opinions.
Winners be selected and contacted on Dec. 15!
Winners of the $100 restaurant gift cards will be able to pick from a list of local restaurants of their choice including SoDel Concepts locations, Bethany Blues, Starboard Claw, Touch of Italy and more!
Winners of the Cape Gazette merchandise subscription bundle will receive their choice of one Cape Gazette sweatshirt, one T-shirt and one hat!