Free Rock Concert Featuring Fuzzbox Piranha!
FREE ROCK CONCERT WITH FUZZBOX PIRANHA!
Saturday, February 15th | 7:00PM
Bringing the various sounds of classic & modern rock to local bars & festivals since 04, Fuzzbox Piranha has built up a reputation of putting on a fantastic performance.
Talented guitarists in Scott Hynson (lead guitar) as well as Dale Shaffer (bass guitar), complemented by the superb drumming ability of Donald Petersen Jr. allows this three man band to rock out to ZZ Top, Beatles, AC/DC, Billy Idol, Led Zeppelin, Nirvana, Alice in chains, Lynyrd Skynyrd & More!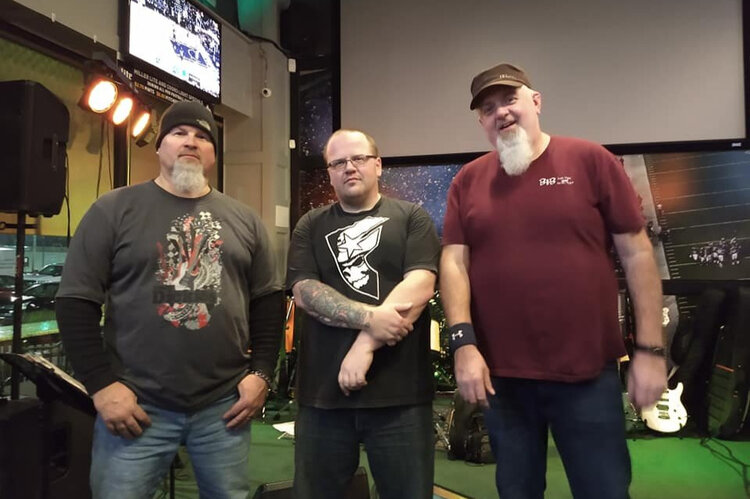 ---
MULLIGAN'S POINTE, 22426 SUSSEX PINES ROAD, GEORGETOWN, DE, 19947
 Call: 302-856-6283 or Email: Events@mulliganspointe.com
Event Location:
22426 Sussex Pines Rd Georgetown Delaware 19947
Address:
Georgetown
Delaware
19947