Jul. 10th, 2020
Some say there is a cocktail for every occasion, football games, Valentine's Day, birthday parties. Well, I'm here to tell you that pandemics are no exception. With quarantine still in full swing, and summer at its peak, we are all itching to grab a beer at Big Chill Surf Cantina or have a fun night out at the Starboard with friends, but instead, we are stuck at home. At Schell Brothers, we like to say that home is where the heart is, and lucky for us, it's usually where the bar is too! So grab a glass and set yourself up behind the wet bar in your dining area or basement and take a look at some of our Schell employee's favorite cocktail recipes:
Tiffany Raeuber, Sales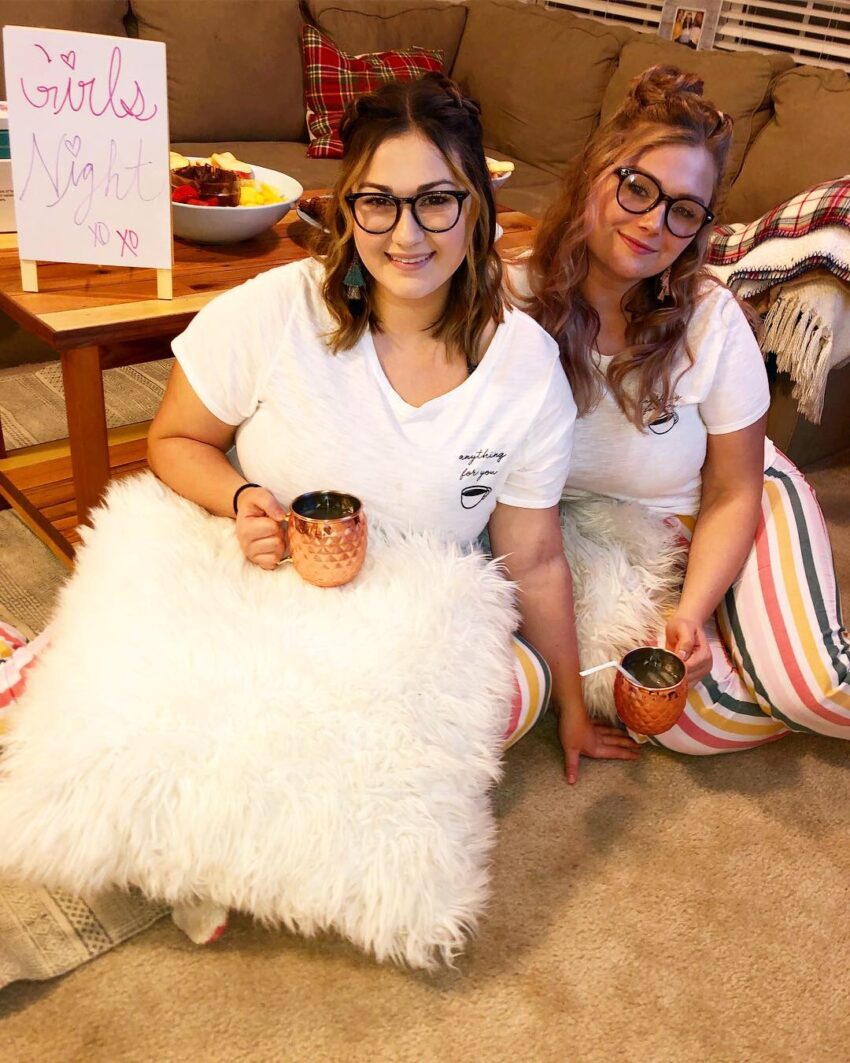 Moscow Mule with Fig Vodka
3oz Figenza Fig Vodka
½oz Lime Juice
5oz Ginger Beer (Diet optional)

Add vodka & Lime juice to a cocktail shaker over ice. Shake well, then strain over ice in a cooper mule mug. Add ginger beer and enjoy!
Savanna Shackleford, Marketing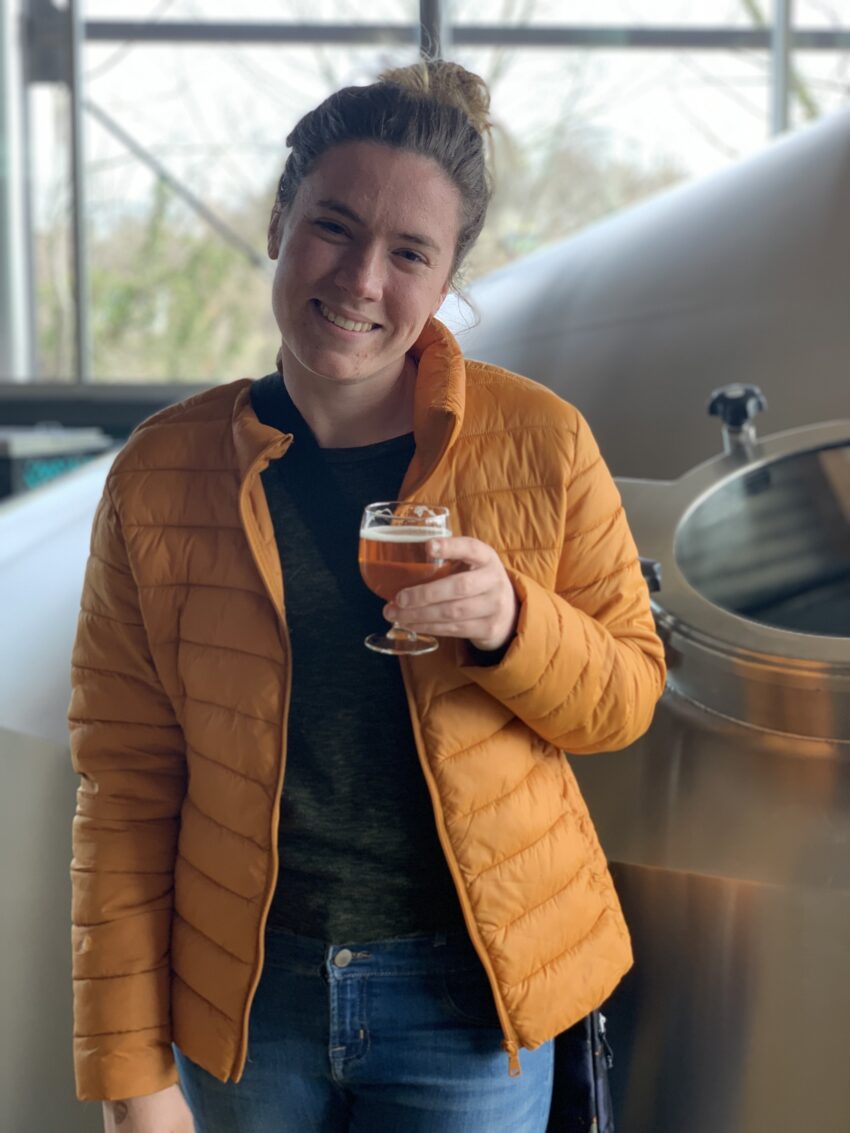 Cuba Libre
½ lime (juiced)
2 oz. of light rum
4 oz. of Coca-Cola (can be diet)

Microwave the lime, roll it out and cut into quarters. Squeeze the juice over ice in a glass. Add the rum and coke and stir well.
Adam Pettengell, Sales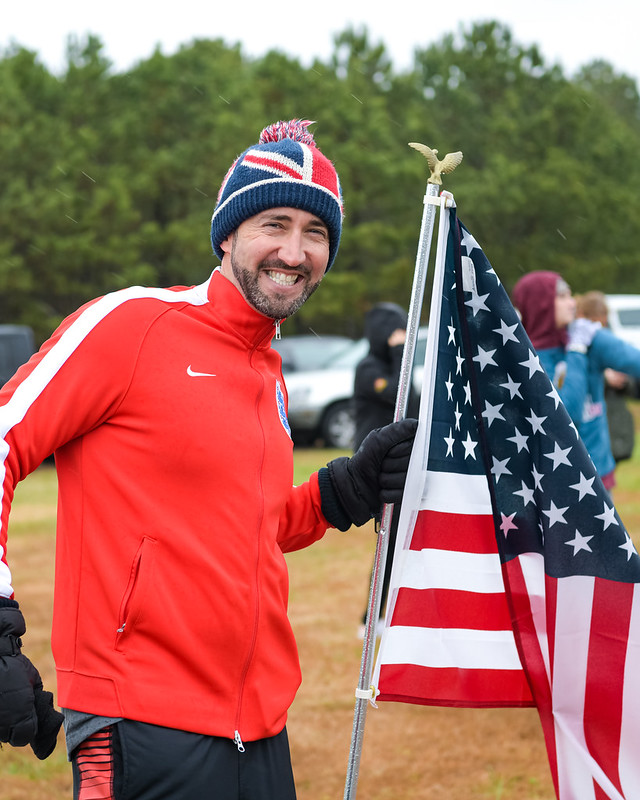 The BLT
1 1/3 oz. Bourbon
1 Lemon Slice
4 oz. Tonic Water

Ever gone to a bar and asked for a BLT? Try it out! Serve on the rocks in a rocks glass and garnish with the lemon wedge.
Joni von Vorys, Settlement Coordinator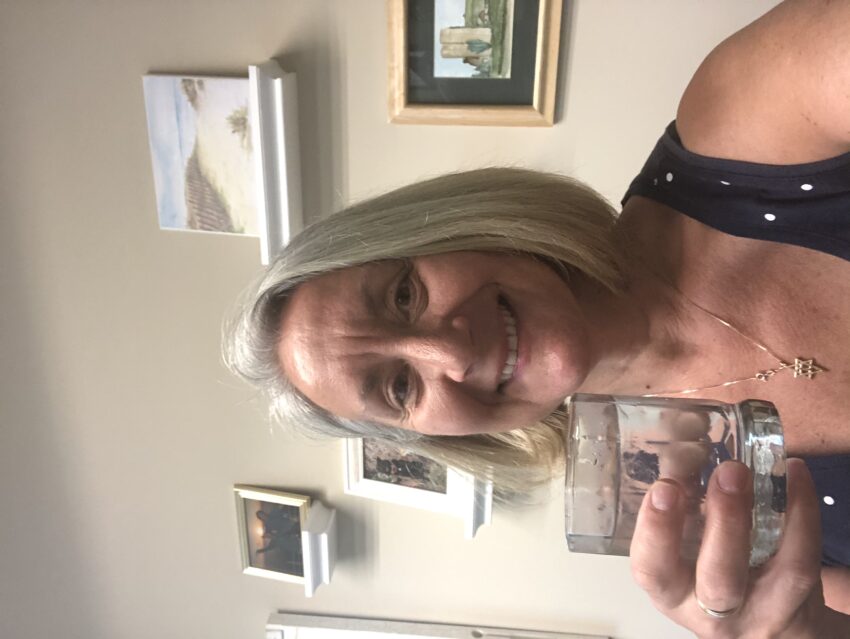 Rye Old Fashioned
2 tsp. agave
1 tsp. water
5-7 dashes orange bitters
2 shots of Rye
1 slice of orange
Fancy Cherries in Syrup

Mix the first three ingredients together in a glass of ice, then pour in the rye and mix in the cherries. Garnish it with an orange slice and enjoy!
Nick Gruber, Marketing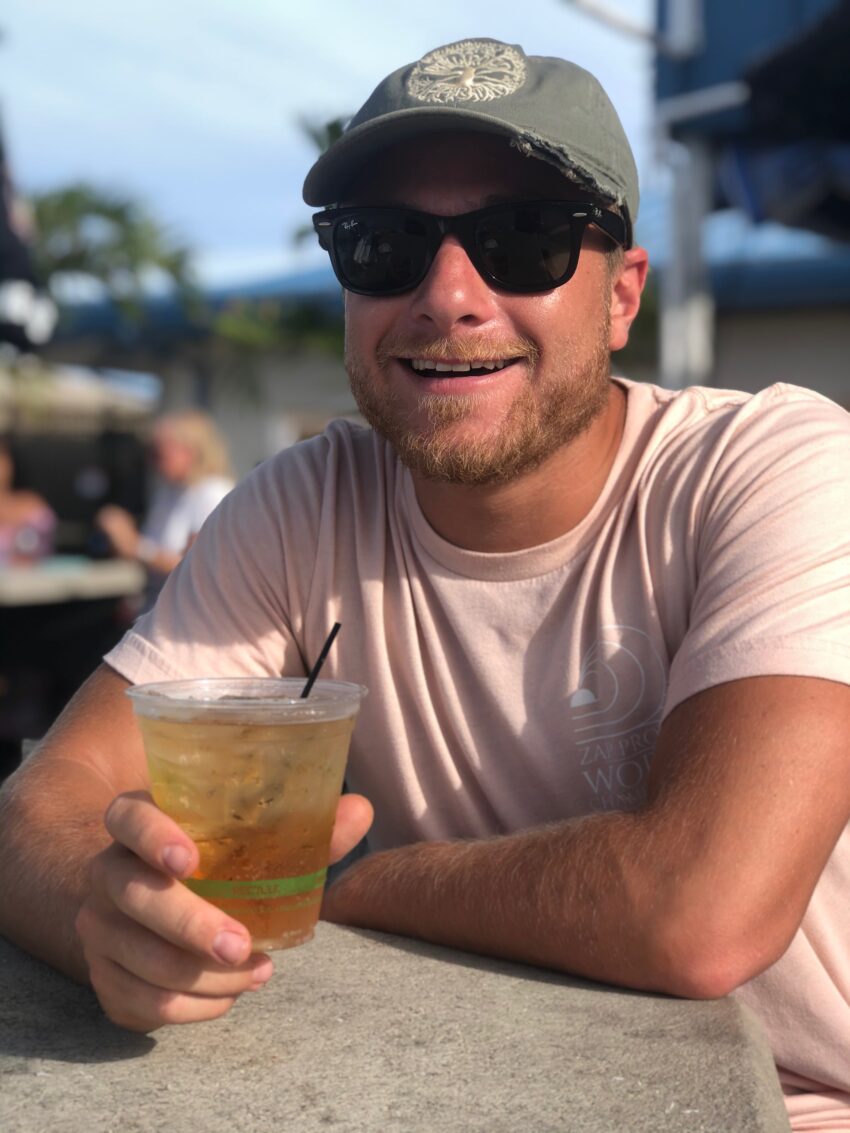 Bourbon & Ginger Ale
2 oz. Bourbon
4 oz. ginger ale or ginger beer
3 dashes of whiskey barrel aged bitters

Fill a short cocktail glass with crushed ice. Add bourbon and top with ginger ale or ginger beer. Dash in bitters and give a gentle stir.
Enjoy these Schell-favorites as you play around with cocktail recipes during quarantine. With all of the bars closed, now is a good a time as any to start learning those bartending skills and entertaining your family in the process!
To learn more about how you can build a bar in your new Schell home, visit our website or check us out on Facebook.