Cape Gazette visits Hard Rock Hotel in Cabo for first time
Just before Thanksgiving, this fun bunch of Cape Gazette readers traveled to Mexico for a stay at the recently opened Hard Rock Hotel Los Cabos.
The group travels together frequently and enjoyed an abundance of sunshine & cocktails during their stay.
Shown here while relaxing and reading the Gazette (l-r) are Dan Nowack, Paul Stith, Cathy Nowack, Joanne Stith, Al and Brenda Pfautsch.
The Traveler Series is sponsored by
Bob & Cathy Cardaneo
302-945-4620
rcardaneo@CruiseOne.com
www.CruiseWithBob.com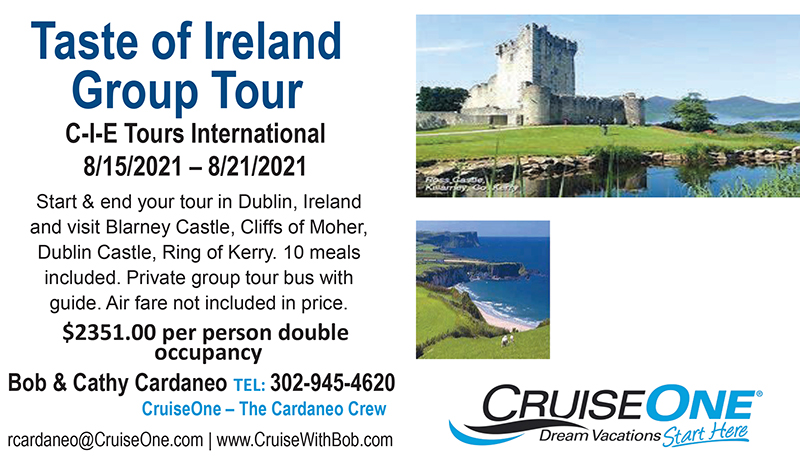 Show fellow Cape Gazette readers just how wide a territory their newspaper covers! Carry your Cape Gazette on your travels. Email jamie@capegazette.com a photo and description - don't forget names!