Quarantined in South Korea with the Cape Gazette
In early August, Steve Bossard headed to Angyang, South Korea. Due to COVID-19, Steve had to go through 2 weeks of government quarantine before he was free to roam around or even work. While quarantined he spent most of his time reading the Cape Gazette.
Steve is a superintendent on a construction site that provides electronic security for data halls (cameras, card readers and such). His employer has contracts all over the world for a very large technology company and he usually travels for 90-days at a time, mostly in the Asian-Pacific region. Travel there has been tough lately. It is the rainy season and the flooding has been pretty bad.
Steve is looking forward to returning to his home in Milton so he and his wife, Jackie can enjoy reading the Gazette together again.
The Traveler Series is sponsored by
Bob & Cathy Cardaneo
302-945-4620
rcardaneo@CruiseOne.com
www.CruiseWithBob.com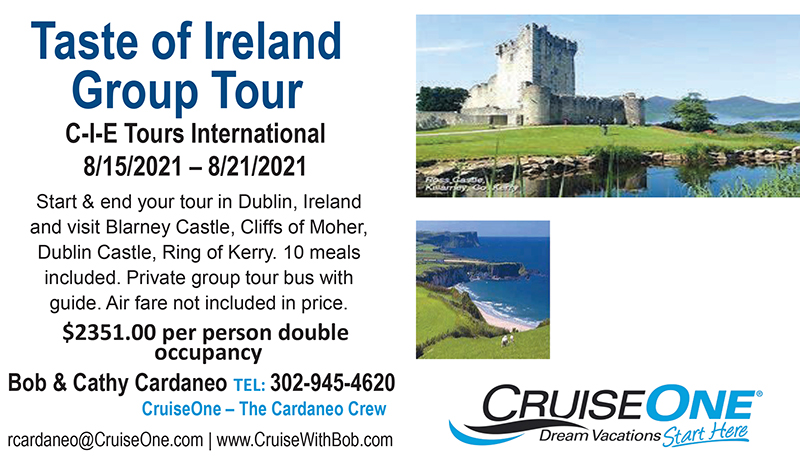 Show fellow Cape Gazette readers just how wide a territory their newspaper covers! Carry your Cape Gazette on your travels. Email jamie@capegazette.com a photo and description - don't forget names!