There's something to say about visiting your old home town with the Cape Gazette in your hand!
Scott Aijo and Ray Morris of Lewes recently shuffled, NOT shoveled off to Buffalo for a class reunion. Fortunately, there was no white stuff in sight. While they were there, they took the "A" train to enjoy the beautiful scenery. The Arcade & Attica is the only operating steam engine train ride in New York State. It's located in the small town of Arcade, just 50 minutes south of Buffalo. What better place to catch up on hometown news?
The Traveler Series is sponsored by
Bob & Cathy Cardaneo
302-945-4620
rcardaneo@CruiseOne.com
www.CruiseWithBob.com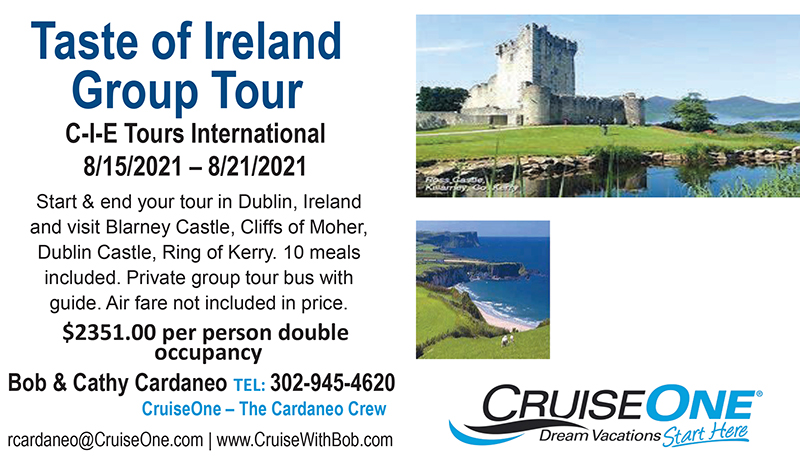 Show fellow Cape Gazette readers just how wide a territory their newspaper covers! Carry your Cape Gazette on your travels. Email jamie@capegazette.com a photo and description - don't forget names!