Dancing, Eating & Drinking @The Pointe!
Friday Night Fun at The Pointe!
Kick off the weekend right when you spend Friday nights at The Pointe! Live music every week and a multitude of different drink & dinner specials will have you thinking every Monday... "Is it Friday yet?"
Served Every Friday

Bottoms up! Friday start with martini & margarita specials. Get ready for a specialized menu filled with an array of drinks including Hawaiian Martinis, Deep Blue Margaritas, New Spring Drinks like Pearseco wine & Twisted teas as well as a sampler of all of our classic margaritas!

Served Every Friday | 4-9PM

The Best Prime Rib in Delaware EVERY Friday from 4-9. This mouthwatering, oven roasted dinner is sure to get the taste buds jumping, Served King or Queen with two homemade sides! Reservations Recommended.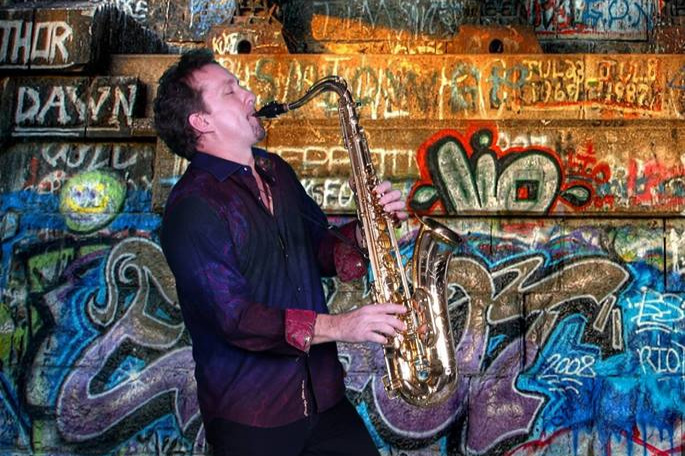 Dale Teat is here to get you moving on Friday night! Dale is a part of the extremely popular Glass Onion Band and is here to play a mixture of different jams including slow rock tunes from Harry Connick Jr. and Ray Charles, plus, several groove songs from the Glass Onion Mix!

---
Event Location:
22426 Sussex Pines Rd Georgetown Delaware 19947
Address:
Georgetown
Delaware
19947