Grandparenting abroad - the Cape Gazette goes to Bangkok
This past Winter, Ted and Anita Schwalm left the bitter cold of Rehoboth Beach to embark on a new journey, grandparenting! The pair traveled over 8,000 miles to sunny Bangkok, Thailand to meet the newest edition of their family, grandson Broderick (Brody) Allen Doll. Brody is the son of the Schwalms' daughter Heather Doll and her husband, Steve. They have lived in Thailand for over four years.
While on this exciting family adventure, the Schwalm and Doll clans traveled to the seaside town of Pattaya, a city on Thailand's eastern Gulf coast known for its beaches. The family stayed in a quiet resort, drank smoothies out of fresh coconuts and enjoyed cuddling baby Brody.
Pictured from (l-r) are Stephen Doll, Heather Doll, Brody Doll, Anita Schwalm and Ted Schwalm.
The Traveler Series is sponsored by
Bob & Cathy Cardaneo
302-945-4620
rcardaneo@CruiseOne.com
www.CruiseWithBob.com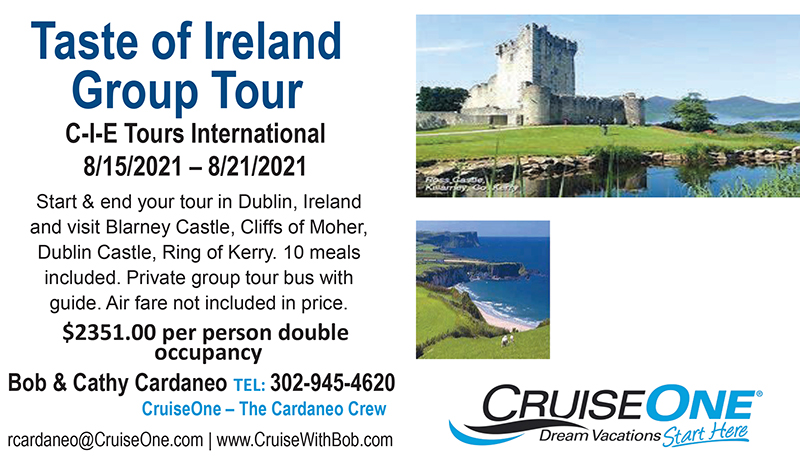 Show fellow Cape Gazette readers just how wide a territory their newspaper covers! Carry your Cape Gazette on your travels. Email jamie@capegazette.com a photo and description - don't forget names!