Rehoboth Beach Jazz Festival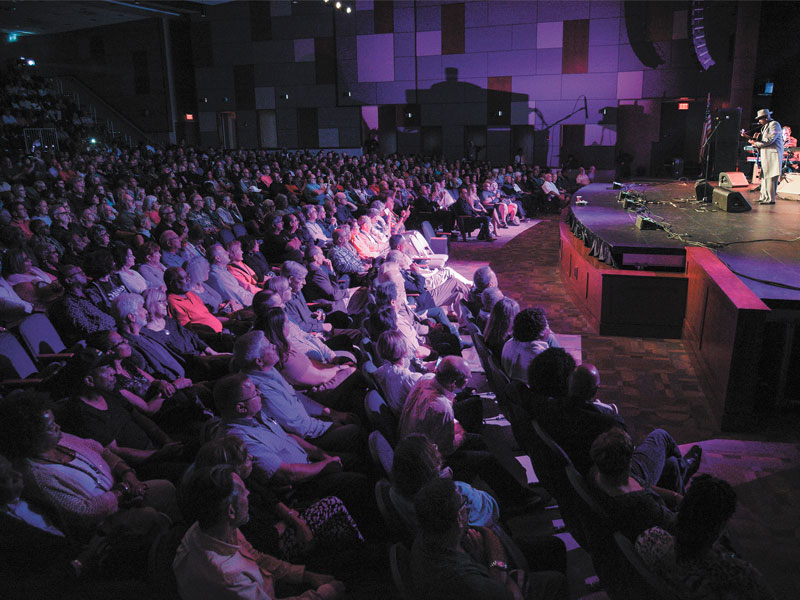 Music fills the air in the Cape Region
Like a bottle of fine red wine or French cognac, Rehoboth Beach Jazz Festival only gets better with age. Now in its third decade, the event keeps growing and GLOWING!
The board of directors for Delaware Celebration of Jazz, along with all the volunteers who join with us to handle the infinite details required for an undertaking of this magnitude, and especially the artists who love playing for their audiences, all welcome you. You are the reason why we call our Rehoboth Beach Jazz Festival the Greatest Jazz Festival in the World.
You'll find lots of transportation options for getting around and an almost endless variety of shopping opportunities to help fill your daylight hours. The Boardwalk and beaches are beautiful in the fall when the warm ocean helps keep temperatures comfortable.
Put that all together with the great music and it's easy to see why so many of you have come back year after year, and why so many more jazz lovers are discovering us all the time. Thank you so much for joining us in celebrating our 30th anniversary!